Hello ヾ(〃^∇^)ノ♪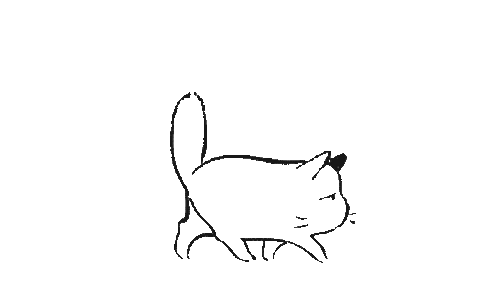 ---
introduction
she/her | Sept 25th | Heisei
・Real name : Ami
・Gaming name : AmiST
・Artist name : cyoko / ninomirami (old)・speak Malay, English and Japanese (N4)
・INTP
・working full-time | freelance-artist.
about twitter/sns
・General interest : J-pop idols, J-pop musics, animangames, seiyuu, utaites, youtuber, Jdrama, cats and arts.
・an awkward person who is REALLY bad in communication;; but feel free to talk to me, I would love to talk with anyone to improve my communication skills and languages!
・English isn't my first language, I apologize if I sounded rude to native English speakers;;
・screams a lot about my favorite idols & characters!!
・I do make fun of my oshis sometimes please don't take it seriously that is how I show my love♡
・I'm not a big shipper, but I mainly hetero ships & bromance/BL, multiships. I mostly never talk about NOTP.
・I don't usually spam/RT spam. I'll give a warn first, probably?
・tends to become annoying when gets excited lol
・If you followed me for a follow-back I will only follow you back if you interact with me or we sharing lots of similar interests
・If you tweet Kpop too much/Kpop acc; I probably won't follow you back. I don't hate them,, I just wanna keep my TL with stuffs that I'm interested in only, sorry!
・I draw, I post my arts on twitter sometimes! More arts on my IG~
・free from/avoiding/will block : NSFW/R-18, pedophilia, gore, incest, sexual jokes, character & ships hate, discourse, politics, bitter people, islamophobic, whatever bad things
---
Interests
Musics
mostly Johnny's musics / J-POP, VOCALOIDS/Voca-P, Utaite, anime/game/2D idol musics; too many groups to mention lolSeiyuu
Shimono Hiro, Masuda Toshiki, Kaji Yuki, Miyano Mamoru, Irino Miyu, Kamiya Hiroshi, TRIGNAL, Imai FumiyaUtaite
ShounenT-kun, Amatsuki, Soraru, Clear, 96neko, AhoNoSakata, Osamu, STPR (mostly SutoPuri)games fandoms
Uta no Prince-sama・ Kurusu Syo
Ensemble Stars!・ Sakuma Ritsu, Isara Mao
Idolish7・ Izumi Iori
A3!・ Chigasaki Itaru
The idolM@ster sideM・ Wakazato Haruna
Project SEKAI・ Shinonome Akito
♡TouAki, ♡AkiKoha (Poly VBS ok)
HoneyWorks・ Shibasaki Aizo
Genshin Impact・ Tartaglia, Kaedehara Kazuha, Alhaitham
♡ZhongChi ♡Lumine's haremAnime (favourite anime of all time)
GINTAMA, FREE!, FullMetal Alchemist: Brotherhood, HunterxHunter, Cardcaptor Sakura, Katekyo Hitman Reborn, Lovely Complex, Natsume Yuujinchou, Noragami, Diamond no Ace, SK8 the Infinity♥♥ forever a favorite!
Okita Sougo, Matsuoka Rin, Shaoran Li, Kurusu Syo, Sohma Kyo, Gokudera Hayato, Edward Elric, Killua Zoldyck, Yatoothers interests
・odottemita (Malon, Melochin)
・CATS!!! cats videos and cute/small animals
・fanarts, art related stuffs/tutorial
---
---
groups / faves❤
ARASHI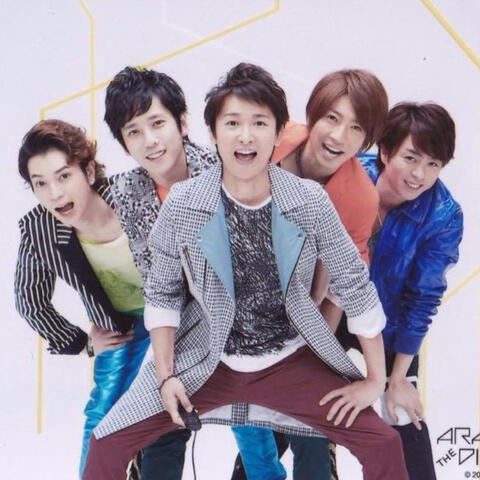 (since 2006)
** ♡ Ninomiya Kazunari**
uhmmm, ex-husbando lol
---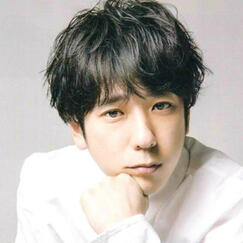 Hey Say JUMP!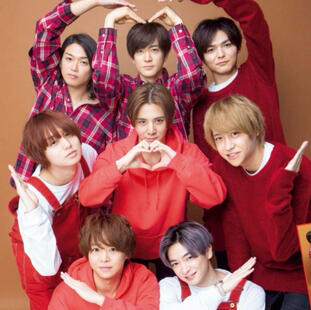 (since 2010)
♡ Nakajima Yuto
loud, energetic and smart; kinda bf material
---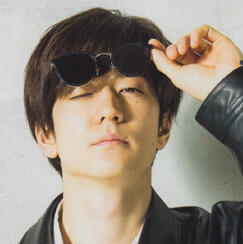 Kis-My-Ft2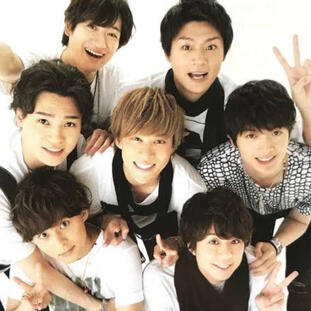 (since 2012)
♡ Nikaido Takashi
partner in crime ;p can be my bff
---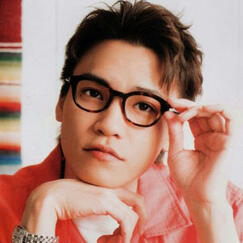 SixTONES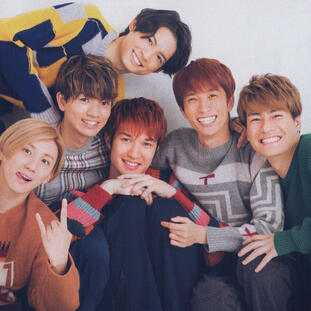 (since 2013)
♡ Morimoto Shintaro
been watch over him since little, I want to adopt him
---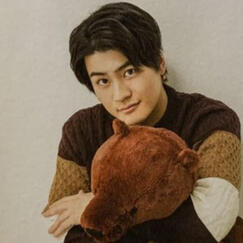 Johnny's WEST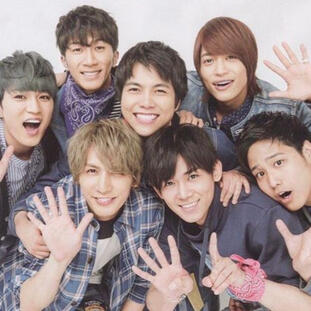 (since 2014)
♡ Kamiyama Tomohiro
multitalented angel! must protecc
---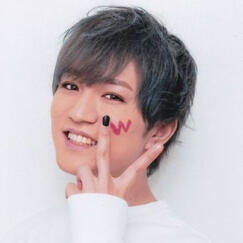 7ORDER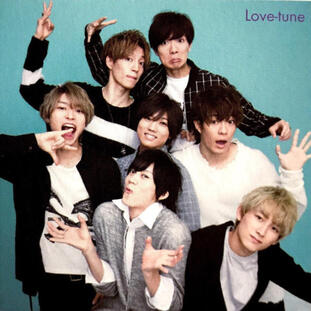 (a.k.a. Love-Tune; since 2016)
♡ Hagiya Keigo
Everything about him is precious :")
---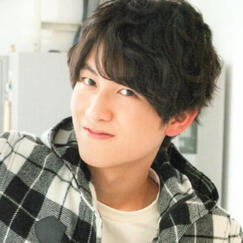 HiHi Jets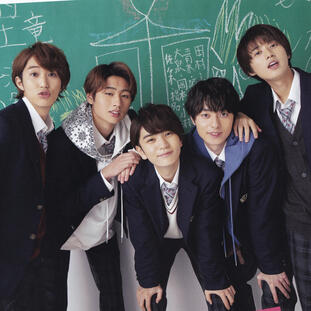 (since 2018)
♡ Takahashi Yuto
another loud guy that I adore so much~ somewhat admired
---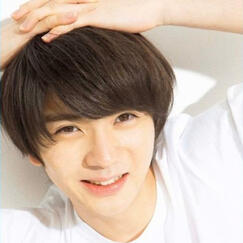 Groups that I casually follow but not much as my main groups :NEWS 💚
Snow Man 💜
King & Prince 🖤
Travis Japan 🧡
7MEN Samurai 💚
Naniwa Danshi ❤️visit my LiveJournal for details and stuffs~
---